Globalink Research Awards
Conduct research at Université de Montréal with Globalink Research Awards! 
Globalink Research Awards support collaborations between Canada and several partner organizations, countries, and regions.
Thanks to an agreement between Canadian organization Mitacs and UdeM, several scholarships are offered each year to international students wishing to conduct research at our university.
Submit you application no later than 16 weeks before the start of the research project.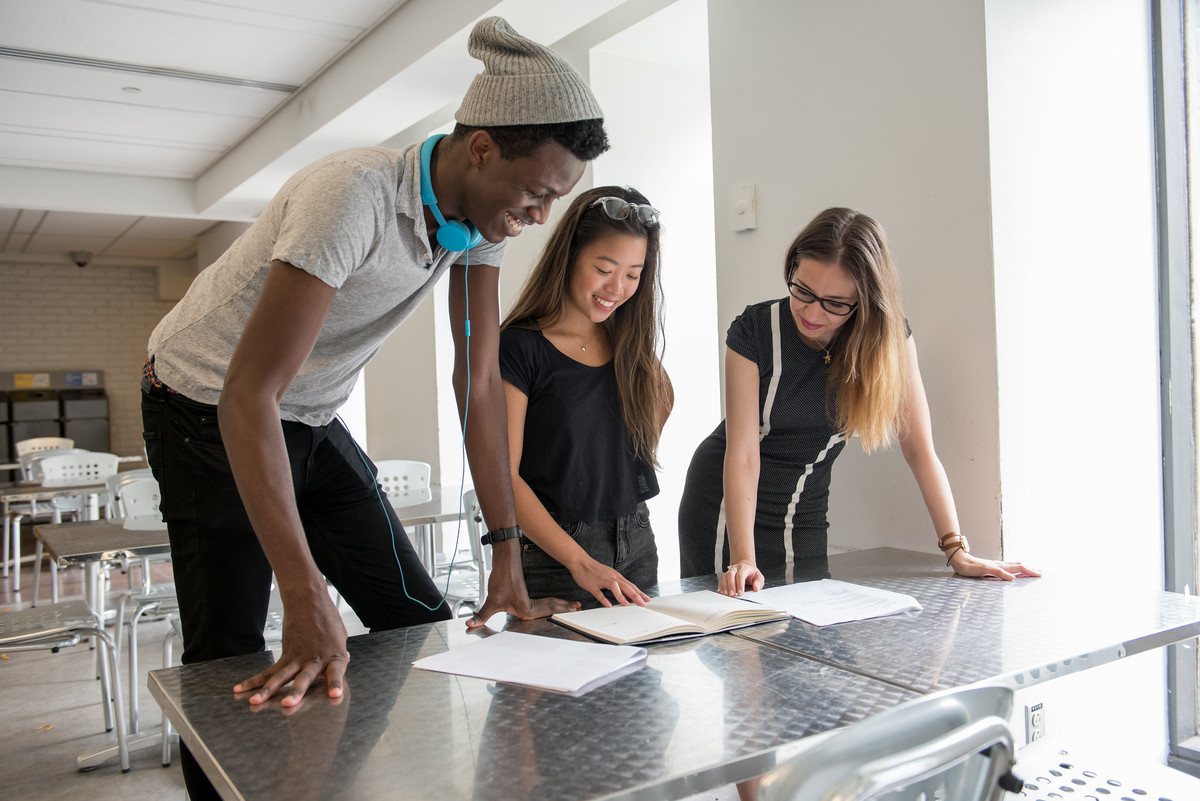 I had the opportunity to complete my training in Canada with this scholarship. I was thrilled to learn that at the end of my stay, I was admitted to the Master's degree in veterinary sciences at UdeM's Faculty of Veterinary Medicine.

- Rosette Kakese, Globalink Research Awardee
You would like to earn one of these scholarships? Find out how: