Destination: Montréal
Carry out a mobility program at UdeM
Study or conduct research during one or two terms through our student exchange program and benefit from all services offered to UdeM students while only playing tuition at your home university.
A great opportunity to experience Montréal, one of the world's best student cities, and to attend a creative, cosmopolitan, community-oriented and international university.
Each year, we welcome close to 8 500 foreign students with over a thousand from our student exchange program.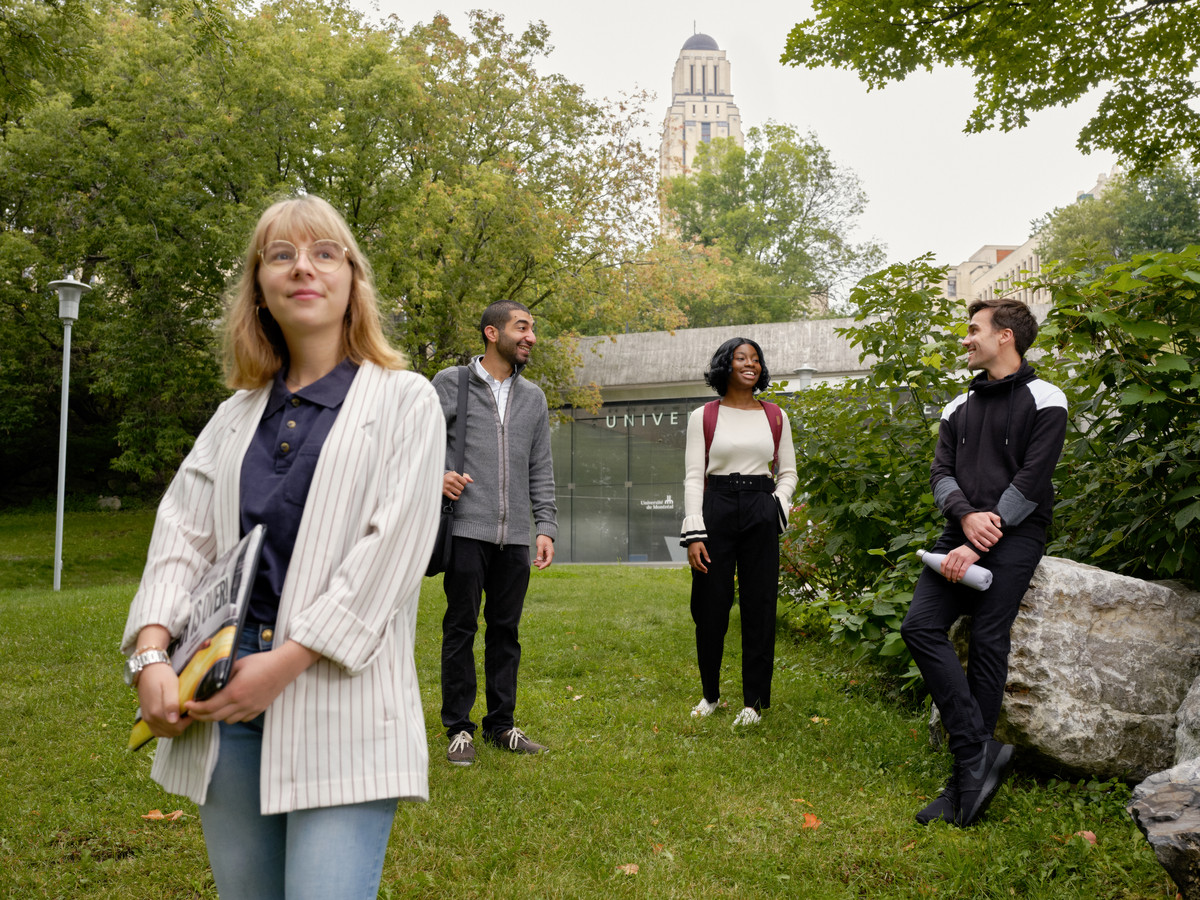 Scammers may currently operate by extracting sums of money and dangling promises of admission or scholarships. We remind you that the only official way to apply for admission to an exchange program is through the International Affairs Office.