Appointment of Marie-Claude Payette as Director of International Affairs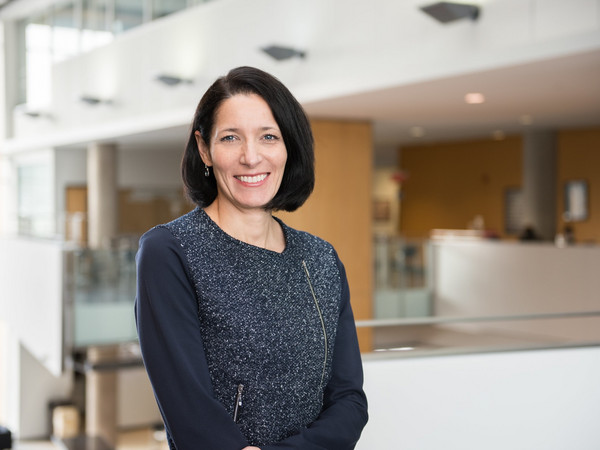 Marie-Claude Payette has been named head of the International Affairs Office (IAO) at the Université de Montréal. With this appointment, UdeM recognizes her 20 years of experience in international affairs in the field of higher education.
Having assumed interim leadership of the IAO as of June 1, 2020, Marie-Claude Payette is committed to continuing, enriching, and diversifying the department's efforts by providing innovative solutions tailored to the pandemic environment.
"I am very pleased to confirm Marie-Claude Payette as Director of International Affairs. Dedicated to and involved in many projects within the IAO for many years, she approaches each new situation with rigour and a great deal of creativity. At a time when COVID-19 is inviting us to rethink our international activities, these qualities will serve the entire university community as well as our partnerships, particularly in the realization of international cooperation projects," explains Valérie Amiraux, Vice-Rector for Community and International Partnerships.