2021 Summer School in French - Faculty of Continuing Education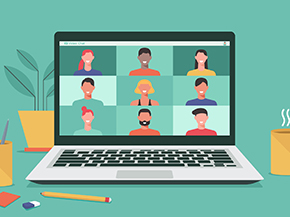 An online program to learn French at home!
July 5 to 30, 2021
The Université de Montréal summer school offers you on-line French courses and workshops that enable you to discover Québec culture, which is unique in North America.
For four weeks, improve your French communication capabilities while building international bonds of friendship, in the comfort of your own home.
This summer, enjoy an unforgettable immersive and cultural experience, two hours a day max!